Additional Voluntary Contribution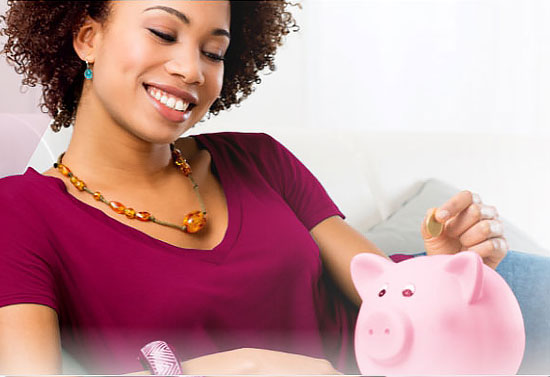 Pension
Additional Voluntary Contribution
Additional Voluntary Contribution (AVC) is an extra fund you can opt to add to your mandatory pension contributions, or simply set aside as retirement savings. These funds would be deducted from your monthly emolument by your employer and remitted into your ARM Pensions Retirement Savings Account (RSA), along with your regular pension contributions.
---
For inquiries or to indicate interest, please fill the form below and one of our advisors would contact you shortly.
Key Benefits

Key Features
Key Benefits:
Freedom to choose size and frequency of contributions.

Can serve as targeted savings towards specific projects such as, mortgages, children's school fees or a dream vacation.

Expert fund management by our experienced professionals.

Lowers your over-all tax burden with tax free contributions.

Withdraw from, or liquidate 50% of your AVC once every two years, from your last approved withdrawal date.

Note that tax will be deducted on the accrued interest at the point of withdrawal.
Key Features:
Additional savings added to your RSA voluntarily.

Managed alongside your regular RSA.

Voluntary contributions withdrawn before tax.

Accessible at any time.
Pension
Similar Investment Types
---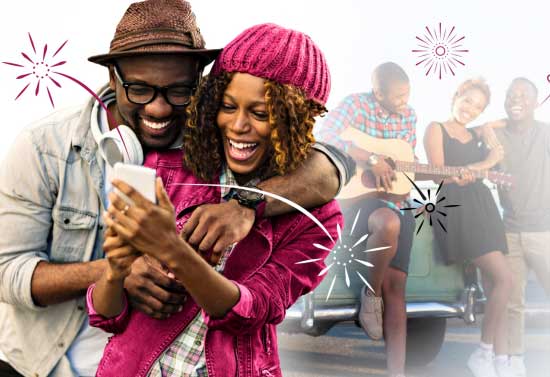 Retirement Savings Account
Retirement Savings Account
Freedom to choose size and frequency of contributions
Can serve as targeted savings towards projects
Expert fund management
Lowers your over-all tax burden with tax free contributions