Education Trust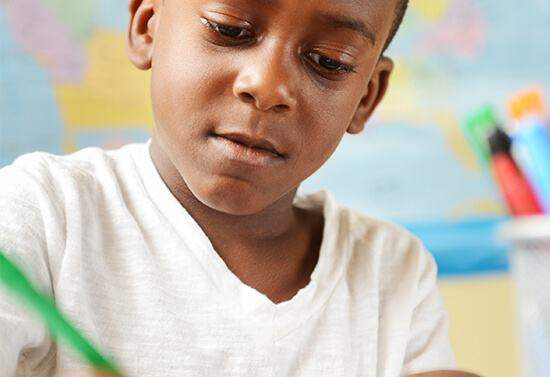 Trustees
Education Trust
Secure an uninterrupted education for your children or wards with our Education Trust. The annual recurrent fee is the yearly service charge for administering the Trust.
---
Fixed price of ₦215000.00
Key Benefits

Key Features

How to Begin
Key Benefits:
Ensures the uninterrupted education of your children or wards regardless of any unforeseen occurrences.

Funds are pprofessionally managed to ensure safety of funds and obtain attractive returns.

School fees of the beneficiary(ies) would be paid directly to schools to prevent diversion of funds.

Edu-Trust can be combined with a Life Insurance Policy (optional).
Key Features:
Would provide for the education and welfare of the Children or Wards.

You may include an unrestricted number of beneficiaries to your Trust.

May be funded by a single lump sum payment or fragmented via piecemeal contributions.

May be revocable or irrevocable.

Can be set-up for the sum of N200,000.00 and attracts an annual fee of N150,000.00 (the above coated sums are net of Value Added Tax). Note that this fee is separate from the actual funds that would be set aside to cater to the education and welfare of the children.

The Life Insurance element of the Education Trust service would also require the payment of premiums.

The Set-up includes the generation of your Trust Deed which is the binding document for the Trust arrangement.
To Begin, You would need the following::
Click on the "Get Started Now" button above, checkout to make the necessary payment for the one-off setup fee.

After the payment, you would be directed to the Edu-Trust questionnaire which you would have to complete and upload the required KYC documents.

Once completed, your Trust Deed would be generated as an attached document sent to you via e-mail.

Follow the instructions in the email to sign your Trust Deed and return to ARM Trustees' office for further processing.
Trustees
Similar Investment Types
---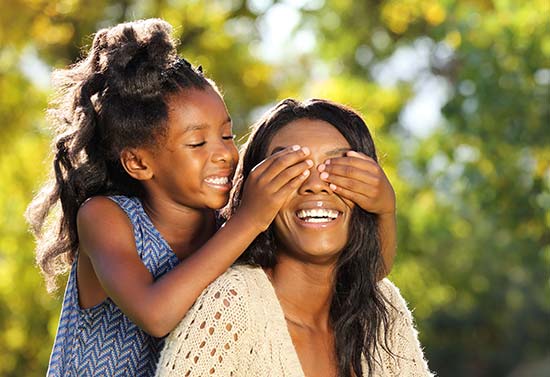 Easy Will
Ensure your assets are distributed according to your wishes.
Put your wishes in writing to eliminate confusion and strife amongst benficiaries