Education Trust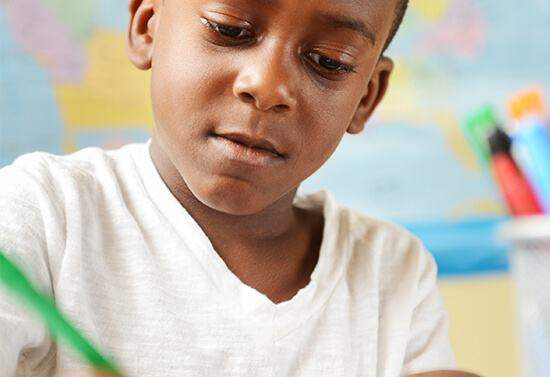 Trustees
Education Trust
Secure an uninterrupted education for your children or wards with our Education Trust. The annual recurrent fee is the yearly service charge for administering the Trust.
---
Key Benefits

Key Features

How to Begin
Key Benefits:
Ensures uninterrupted education of your children or wards.

Professionally managed funds to achieve safety and attractive returns.

School fees would be paid directly to schools to prevent diversion of funds.

Can be combined with a Life Insurance Policy.
Key Features:
May provide for more than the education of the Children or Wards.

May be funded by a single lump sum payment or via flexible contributions.

May be revocable or irrevocable.

Can be set-up for the sum of N150,000.00 and attracts an annual fee of N25,000.00.

The Life Insurance element of the Education Trust Plus would also require the payment of premiums.
To Begin, You would need the following::
Complete the Trust Creation forms and Trust deed.

Print 3 copies to execute.

Speak to us for support.
Trustees
Similar Investment Types
---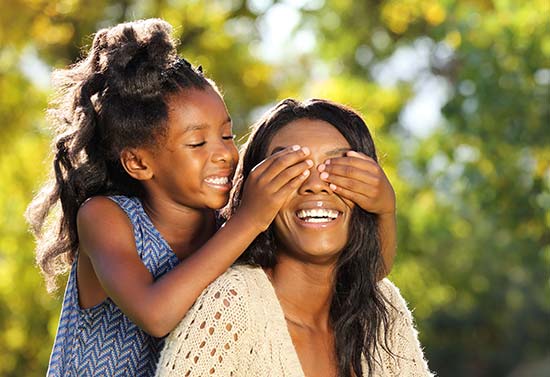 Easy Will
Ensure your assets are distributed according to your wishes.
Put your wishes in writing to eliminate confusion and strife amongst benficiaries