Easy Will
Trustees
Easy Will
A Will helps you protect what is yours: not only does it ensure your beneficiaries avoid unnecessary problems, you are also more likely to gain peace of mind knowing that your assets will end up with the persons you have chosen.
---
Key Benefits

Key Features

How to Begin
Key Benefits:
You can ensure that your assets are distributed according to your wishes through your instructions in your Will.

A Will provides a record of your assets and therefore enables those whom you choose as Executors (the persons you appoint to carry out your instructions in the Will) to easily locate your assets.

Your Will can be updated to protect your future assets by a Codicil.

Your Will enables you to nominate a Guardian of your child or children who are minors till they become adults.

Your Will is considered before native and customary laws and religious rules in the distribution of your assets to your loved ones and dependents.
Key Features:
You can access and complete the online EasyWill questionnaire once payment is made at any time from any location through your electronic devices (computers, internet enabled mobile phones and tablets).

In your EasyWill, you can list a maximum of 6 real estate properties; 5 bank account; 3 stockbroking accounts; 3 investment accounts; 1 Retirement savings account; Personal Chattels such as clothes, vehicles and jewellery.

EasyWill allows you to list a maximum of 10 beneficiaries.

No KYC or document upload is required.

EasyWill contains a feature which would allow you appoint a Guardian and/or an alternate Guardian for children who are minors where your spouse is unavailable.

EasyWill Fee is a one-off payment and does not involve any recurrent payments. However, clients who live in Lagos can opt for ARM Trustees to register their Wills at probate and same would attract an additional cost.

You can save your progress while completing the questionnaire and return at your convenience by logging on to the ARM Investment Centre after clicking the link sent to your e-mail.

After final submission, you have a one-time 48Hour window to edit some details in your EasyWill.
To Begin:
Click on the "Get Started Now" button above, checkout to make the necessary payment.

After the payment, you would be directed to the EasyWill questionnaire which you would have to complete.

Once completed, your EasyWill would be generated as an attached document sent to you via e-mail.

Follow the instructions in the email to sign your EasyWill.
Important Notice:
ARM Trustees are unable to act as executor to an EasyWill but could offer free custody services for safe keeping of your Will.

You would be needing details of your assets while completing your questionnaire. Please have it handy.
Trustees
Similar Investment Types
---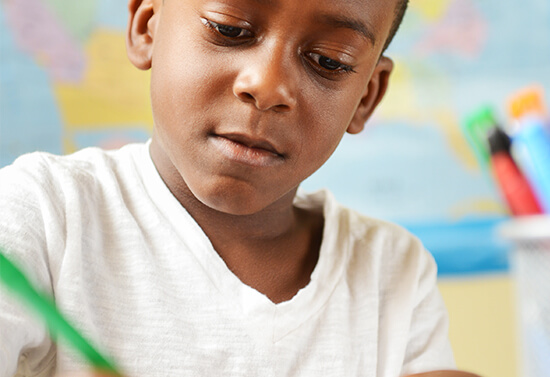 Education Trust
Can be combined with a Life Insurance Policy
Ensures uninterrupted education of your children or wards
Professionally managed funds to achieve safety and attractive returns