Easy Will
Trustees
Easy Will
A Will helps you protect what is yours: not only does it ensure your beneficiaries avoid unnecessary problems, you are also more likely to gain peace of mind knowing that your assets will end up with the persons you have chosen.
---
Key Benefits

Key Features

How to Begin
Key Benefits:
A Will can be changed to include any future acquired assets by a Codicil.

You can ensure that your assets are distributed according to your wishes.

It provides a record of your assets and therefore enables those whom you choose as Executors (the person or organization you wish to appoint to carry out your instructions in the Will) to identify your assets.

If you intend to gift assets to children who are still below the age of adulthood, a Will enables you to nominate someone to act as the Guardian of your Children till they become adults.

Your Will is considered before intestacy rules, native laws and customs and religious rules in the distribution of your assets to your loved ones and dependents.
Key Features:
The Will has to be signed at the end by you in the presence of two witnesses who must also sign the Will.

The dates written by you and the two (2) witnesses must be the same.

To write a Will, you have to be an adult and must have the mental capacity at the time of making the Will and at the time of signing.

Anyone that you are gifting any assets to in the Will should not also act as a witness to the Will.

You need to be very specific in your wishes to ensure ever.
To Begin:
Click on the "Invest Now" button above, checkout to make the necessary payment.

After the payment, you would have to complete the Basic Will Template online.

Once completed, your Basic Will is generated.

Print out 3 copies of your Basic Will.

Sign each copy and ensure that your witnesses sign same.

Present all 3 copies at any Probate Registry of your choice (Every State High Court has a Probate Registry.
Important Notice:
Your signature and those of witnesses must bear the same date.

ARM Trustees would be in custody of a copy of your Basic Will if you nominate ARM Trustees as executors to the Will.
Trustees
Similar Investment Types
---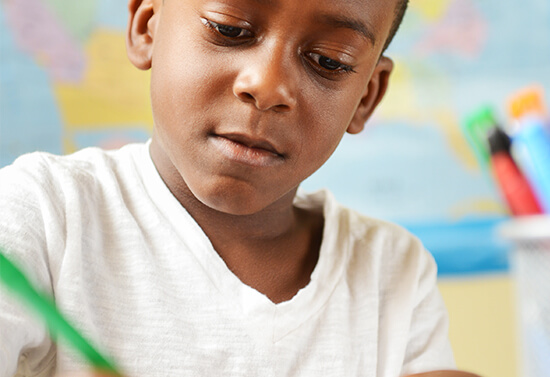 Education Trust
Can be combined with a Life Insurance Policy
Ensures uninterrupted education of your children or wards
Professionally managed funds to achieve safety and attractive returns