Retirement Savings Account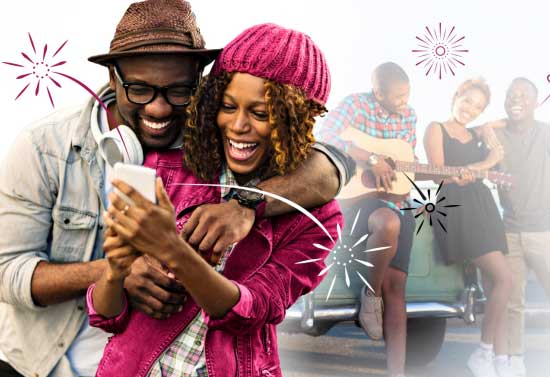 Pension
Retirement Savings Account
Contributing to a Retirement Savings Account (RSA) According to the Pension Reform Act 2014, your employer is mandated to make contributions from your salary into your Retirement Savings Account starting from July 2014, in the following proportions:
---
For inquiries or to indicate interest, please fill the form below and one of our advisors would contact you shortly.
Key Benefits

Key Features

How To Begin
Key Benefits:
Expert fund management.

Easy account monitoring online.

Excellent customer service across our offices nationwide.

Easy access to benefits as and when due.
Key Features:
Monthly contribution into Pensions account by both employer & employee.

Funds reinvested by experts for returns.

Periodic delivery of account statements.

Regulated by PENCOM.

PFA located in every state across the nation.
To open a retirement savings account, fill our RSA Form:
Complete all fields and submit a signed and clearly thumb-printed (Non-smudged left and right thumbprints) copy of the form to our nearest office to your location.

On receipt of your duly completed for and the required supporting KYV documents, we shall obtain a PIN for you through the National Data Bank (NDB) of the National Pension Commission (PenCom) and notify you via SMS.

A hardcopy of your membership certificate will be sent to the address you indicated on your RSA form.

Please inform your employer/HR of your PFA details (PIN/PFA name, PFC account details) as provided on your membership certificate.

We will notify you via SMS once contributions have been remitted to us by your employer.

You can access your account online.
Pension
Similar Investment Types
---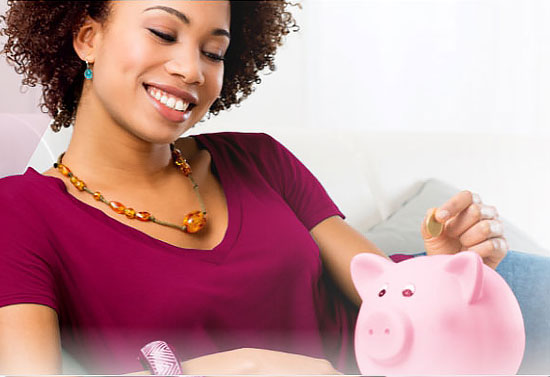 Additional Voluntary Contribution
Additional Voluntary Contribution
Freedom to choose size and frequency of contributions
Can serve as targeted savings towards projects
Expert fund management
Lowers your over-all tax burden with tax free contributions